We encourage ourselves to pursue science, technologies, engineering for us to be able to provide the best-in-class supply of metal products and inimitable delivery services to each and every Client globally, regionally, locally. We help them to drive their business growth across industries, languages and geographical boundaries all together.
The international trading can not exist without a thoughtful logistics system with different types of delivery solutions. We offer almost all terms of delivery, in accordance with Incoterms 2010.
We accept vast variety of payment terms, from CAD and LC to deferred payment. This approach allows us to be tailored to the needs of any client.
Professional assistance of our savvy experts will guide You each step of the way, ensuring that rewarding goals of Your invaluable business projects are perfectly met.
STEEL BILLET
Nominal width, mm: 130×130, 150×150, 150×180, 200×200.
Regulatory Document: ZTU 0B91-001-93827560-2016
Length, m: 9.0 – 12.0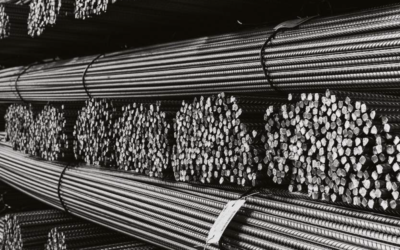 REINFORCING BARS 350: BARS
Steel grade: A500C, A240 (AI), A400 (AIII), AT800, B500B.
Nominal Diameter, mm: 8 – 40
Length, m: 6.0 – 14.0
REINFORCING BARS 210: COILS
Steel grade: A500C, A240 (AI), B500B.
Nominal Diameter, mm: 6 – 20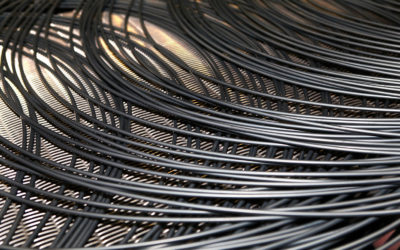 WIRE ROD 210: COILS
Steel grade: 1005, 1006, 1008, 1010, 1011, 1012, 1013, 1015, 1016, 1017, 1018, 1020, 1021, 1023, 1026, 1029, 1030.
Regulatory Document: ASTM A510/A510M.
Nominal Diameter, mm: 5.5 – 20.0.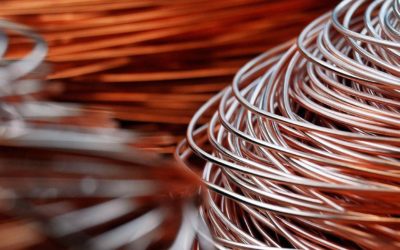 STEEL WIRE GOST 3282-74
Nominal diameter, mm: 0,80 – 8,00.
Purpose: The wire is intended for the manufacture of nails, mesh, linkage, etc.
STEEL WIRE GOST 2246-70
Nominal diameter, mm: 1,0 – 6,00.
Purpose: The wire is intended for mechanised welding of low-carbon and carbon steels under a flux layer.
STEEL WIRE GOST 2246-70 WITH COPPER COATING
Available Diameters, mm: 1.0, 1.2, 1.4, 1.6.
Purpose: Copperplated welding wire, designed for welding of products from structural unalloyed and low-alloyed steels with a yield strength of up to 420 MPa, operated at alternating loads and low temperatures.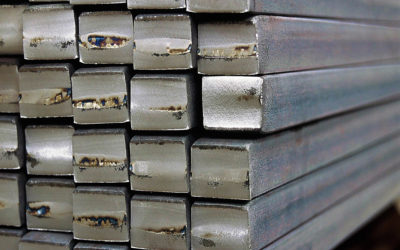 SQUARE BARS
Square bar, mm: 10×10, 12×12, 14×14, 16×16, 18×18, 20×20, 25×25.
Regulatory Document: GOST 535-2005
BEING A SWITZERLAND-BASED COMPANY WE EFFICIENTLY COOPERATE WITH OVER 100 COUNTRIES IN A SOLELY RELIABLE AND TRANSPARENT MANNER.
As one of the world's leading trading companies, WorldSteelTrade specializes in trading of ready-made metal and grain products and supplying it to our customers globally nurturing a remarkably welcoming and collaborative type of environment.
Providing a wide variety of qualities, grades and shapes of metal products we are striving to anticipate the future needs of our customers and manufacturing partners in a highly dynamic and competitive market.
HAVE QUESTIONS? YOU CAN CONNECT WITH US IN ONE TOUCH, EVERYWHERE, ANYTIME.
We have made a commitment to maintain and enhance business prosperity of our Clients by providing supreme quality metal products at the right time, in the right way. Let's make a deal.